Foundation REPAIR
CONTRACTOR
Service areas include: Macon, Bolingbroke, Warner Robins, Byron, Gray, Forsyth, Perry, Milledgeville, Jackson, Barnesville, lizella
Each year thousands of homeowners are faced with the need for foundation repairs due to settlement. Most settlement is caused by: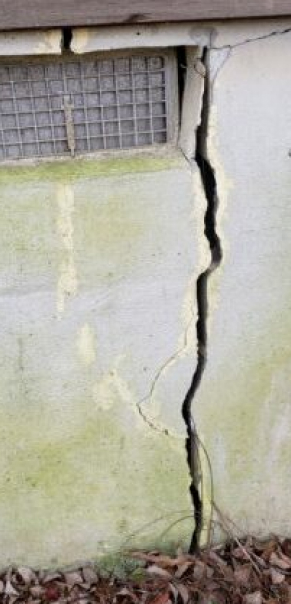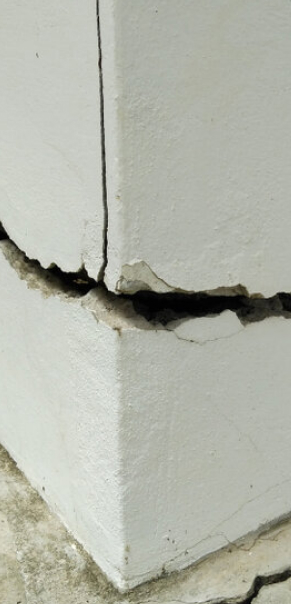 WHAT CAUSES FOUNDATION
DAMAGE?
Stapleton Foundation Systems offers a helical pier installation.

The unique advantage of the SFS's support bracket is the Galvanized Steel Lifting Bracket. This particular bracket has been designed to support well over 100,000 pound of load, making it both strong and versatile. Moreover, our bracket resist the tendency that most other systems have to "pull away" from your home during the stabilization process. This combined with the unmatched corrosion protection of hot-dip galvanization results in a premium product, far superior to that of any other on the current market.

The finest steel lifting bracket on the market is available only from SFS. When it comes to YOUR HOME, shouldn't you have the best protection available?
What Are the Benefits of Helical Piles?