CRAWL SPACE ENCAPSULATION
Georgia's Trusted
Crawl Space Encapsulation Company
Service areas include: Macon, Bolingbroke, Warner Robins, Byron, Gray, Forsyth, Perry, Milledgeville, Jackson, Barnesville, lizella
Crawl space encapsulation is the key to reducing moisture buildup and extending the life of your home. The crawl space is the origin for most of the "dirty" air in your home. The EPA says that 60% of all the air in the first floor of your house travels through the crawl space. Because of the penetrations in the floor that separates your living area from the crawl space and because of leaks from your HVAC system, a crawl space is usually kept under negative pressure. In the summer, this negative pressure draws hot, humid, mold-laden air into your crawl space where condensation and mold growth take place. It is the perfect breeding ground for microbial activity. This "dirty" air is then pulled into your living space environment for all to breathe.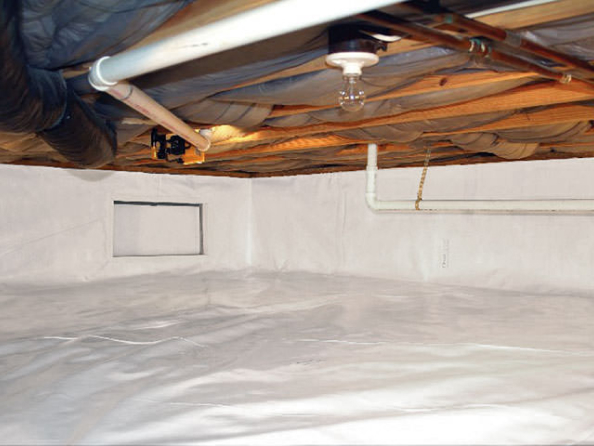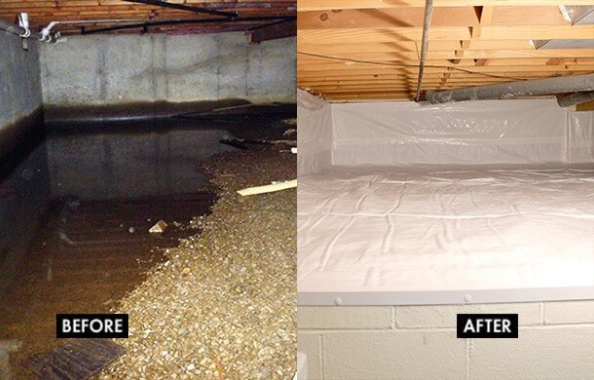 Stapleton Foundation Systems, we are a licensed specialist in crawl space repair and encapsulation. Your house is a framework, and all aspects of that framework assumes a job that influences the structure. On the off chance that your crawl space starts to grow mold, develop form, or experience structural issues, this will reach out to all aspects of your house – and cause more issues down the road.

If your having crawl space issues, Stapleton Foundation Systems is the number one solution to your problem. We represent considerable authority in crawl space repairs with an affordable cost to solve all your issues. Some of these solutions are crawl space insulation, crawl space sealing, crawl space vapor barriers, crawl space encapsulation and more. We have the skills and experience to provide you with the best solution to fix your crawl space issue.
8 Reasons to Encapsulate & Seal Your Crawl Space
To eliminate the vapor transmission that occurs in the crawl space.
To control the humidity level in the entire house.
To create a new, dry and clean climate
To eliminate odors
To discourage insects and rodents.
To save money!
To preserve the structural integrity of your house.
To give you peace of mind!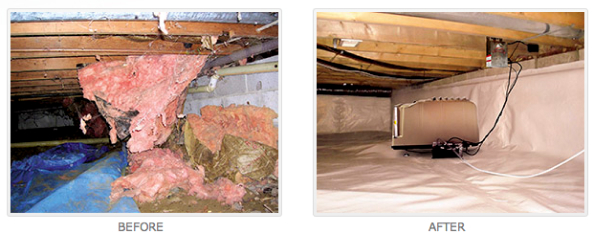 Contact us today at 478-733-0568. You can also fill out our contact form to learn more about the benefits of our crawl space encapsulation and basement services and schedule your free, no-obligation estimate today! We will visit your home to give you the most accurate price point for the job.
Our trained specialist will guide you through the options to determine the best solution
for you and your budget.