Seeing mold and mildew in your basement or crawl space can be worrying. Not only is it a sign of water damage, it can be a health problem for anyone living in the home. Unfortunately, it's not enough to just clean up the mold & mildew. Without fixing the root of the problem, the mold will just come back over time. There are a few things that may have caused this problem. Likely, you also have foundation cracks which may be letting in water. The slightest bit of moisture in your basement can be a problem. It is a warm, dark place where mold thrives. Even small cracks need to be taken care of. Luckily, we can help you there!
Basement Waterproofing Repairs Mold & Mildew
Contact us here at Stapleton Foundation Systems and we can provide you with a free in-home inspection and free estimate to determine exactly what your problem is and how to fix it. We will sit down with you and explain the issues and what options are available to fix it. We understand a budget, so we will work with you to find the solution that best fits your budget but also provides safety for your foundation.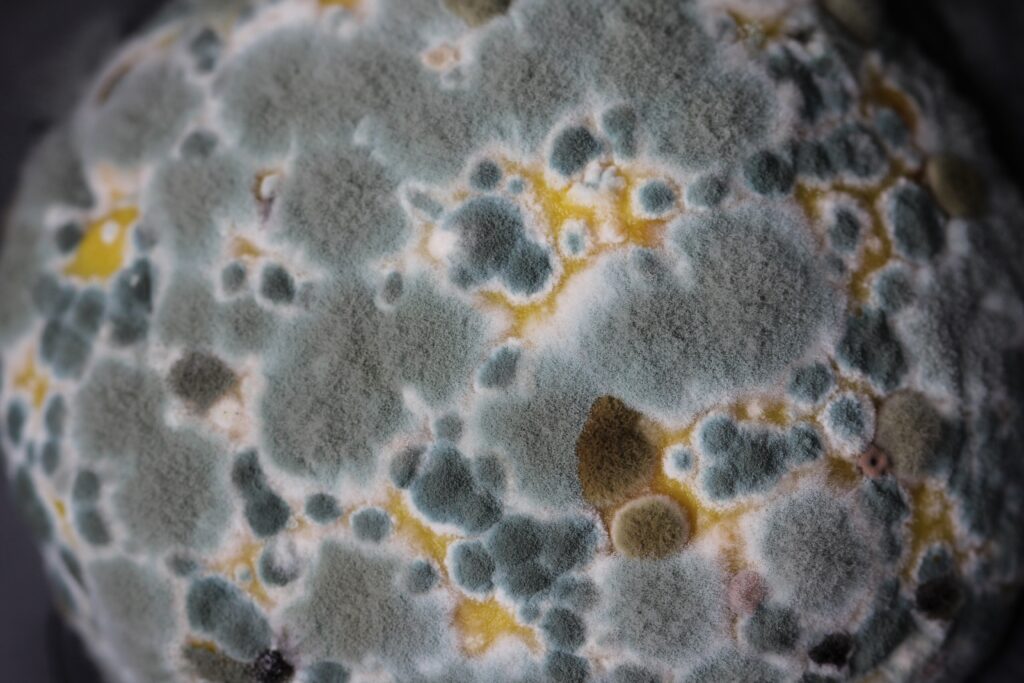 Foundation cracks can be fixed a few different ways. One of the most permanent fixes is foundation underpinning. We will use piers from Earth Contact Products (ECP) to help lift and level your foundation, which likely caused the cracks in the first place. Underpinning uses piers that are driven into stable, load bearing soil. Then your foundation is lifted back into the correct position. This will actually help close cracks. From there they can be filled. Once these repairs are taken care of, the mold & mildew can be cleaned and it will no longer come back! Give us a call for more information or book online if you are interested in getting rid of mold & mildew in your basement.